Join one of our PADI Scuba diving classes today!
Imagine exploring a beautiful world surrounded by brightly colored corals and fish. You hover weightlessly underwater and swimming underwater in three dimensions. By learning to SCUBA dive, you learn how to explore a new world that is visited by only a few select people. The experiences are memorable and last a lifetime. Just ask any diver who has traveled the globe's aquatic spaces.
Whether visiting Sipadan's world-class great pelagic sea mount or vacationing in tropical seas, the SCUBA experience adds new excitement and pleasure to your life. Best of all, you can get all of the training you need to begin this new adventure right here in Shah Alam, Selangor. Dive Buddy Malaysia has a complete training facility including classroom, pool, and retail store.
Our shop offers dive classes from PADI Open Water through Divemaster, and our focus is on offering you a safe and enjoyable dive experience. Additionally, learning to dive at our dive center in the Perhentian Island gives you the extra experience you need to confidently dive nearly anywhere in the world. Sign-up for one of our PADI SCUBA diving classes today and get discounts and special package pricing on gear exclusively to our SCUBA students.
And with over 15 years of combined dive experience in the industry, we strive to give you the best Education, Experience, Environment & Equipment at the best prices to suit your diving needs.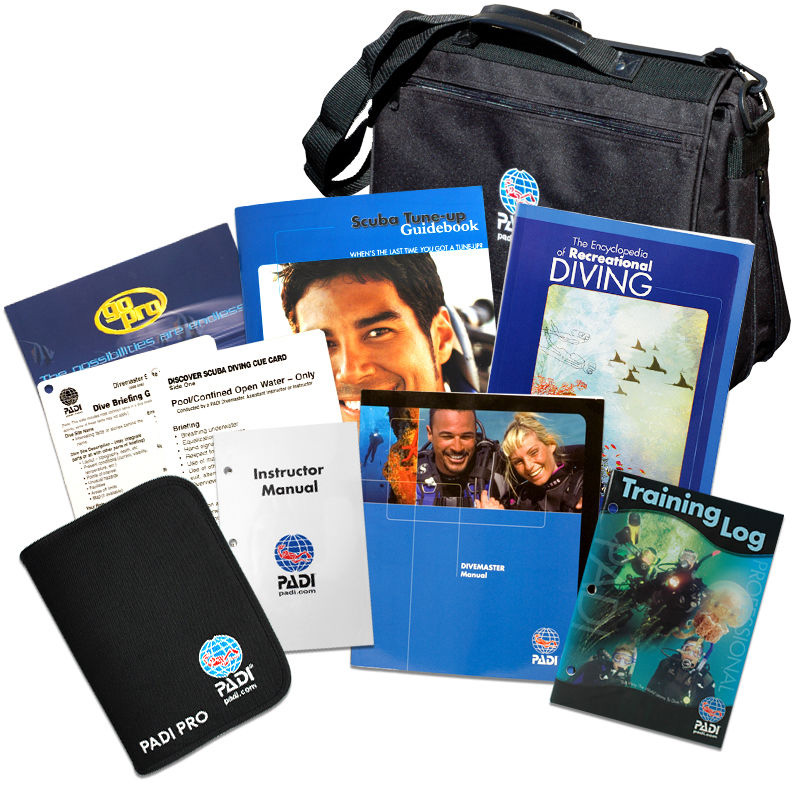 Whether you want to work at a faraway dive destination or close to home at a local dive shop, the adventure of a lifetime awaits you.
PADI Divemasters are respected dive professionals who are aligned with the largest and most respected dive organization in the world – PADI.