Lot G2, Pusat Akuatik Darul Ehsan, Jalan Aerobik 13/43 Seksyen 13, 40000 Shah Alam
Dive Buddy Scuba & Swim School
Bahaman is the founder and lead dive instructor at Dive Buddy (Malaysia). He has been diving since 1989 and now holds the Master Scuba Diver rating from PADI International. His extensive teaching and students certifications numbers has earned him the prestigious PADI Elite Instructor Award.
Bahaman also conducts and certify PADI Specialty Courses such as Deep Diving, Wreck Diving, Underwater Photography/Videography, Fish and Coral Identification, and Underwater Naturalist.
Bahaman vast experience in the academic teaching of Fine Arts and Photography in the local and international higher learning institutions has stirred his interest in the field of underwater photography and videography. Bahaman has been commissioned for numerous underwater video and photography assignments by major production agencies, broadcast and independent film directors.
Bahaman is also the founder and  Creative Director at our underwater production department and recently formed subsidiary, The  Aqualight & Motion.
Bahaman holds a degree in Masters of Fine Art from The School of the  Art Institute of Chicago, USA.
Information
Traveling Guides
Driving and available public transportion to Dive Buddy city and island destinations
Travelling By Bus From Klang Valley
Departure
Recomended departure time 8PM-10PM
Destination
Estimated time arrival (5am-7am)
Ticket Bus Fare (Average) : RM49
Departure
Available departure time : 5.35am | 7.35am | 10.40am
Destination
Estimated time arrival : 6.40am | 8.40am | 11.45am
Departure
Available departure time : First boat out at 7.00am. Hourly departure to Perhentian Island on fast boat. 
Speed boat fare : Round trip @ RM70
Destination
Dive Buddy Perhentian, Teluk Keke, Perhentian Besar
Estimated time arrival : 20-30 mins boat ride
dive buddy online
Online Booking & eCommerce Shop
Welcome to the Online Store of ™Dive Buddy, your friendly PADI Dive Centre and Swim School located within the Pusat Akuatik Darul Ehsan, Shah Alam, Selangor. We have it all right here to fin you through your perfect dive adventure, ranging from our comprehensive PADI dive courses, swim lessons, equipment sales/services , dive tour/travel and ocean conservation related events.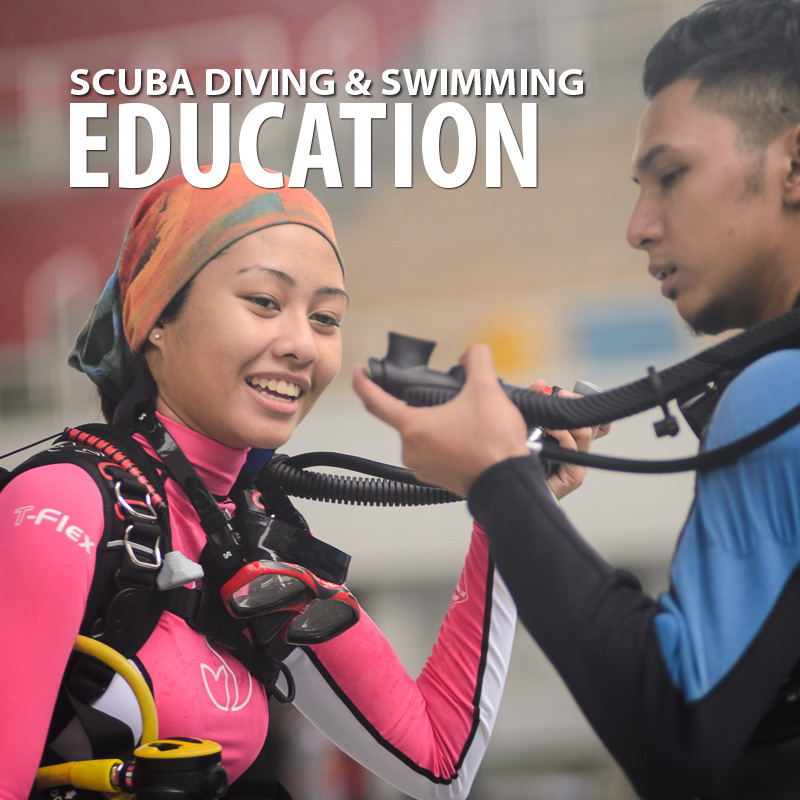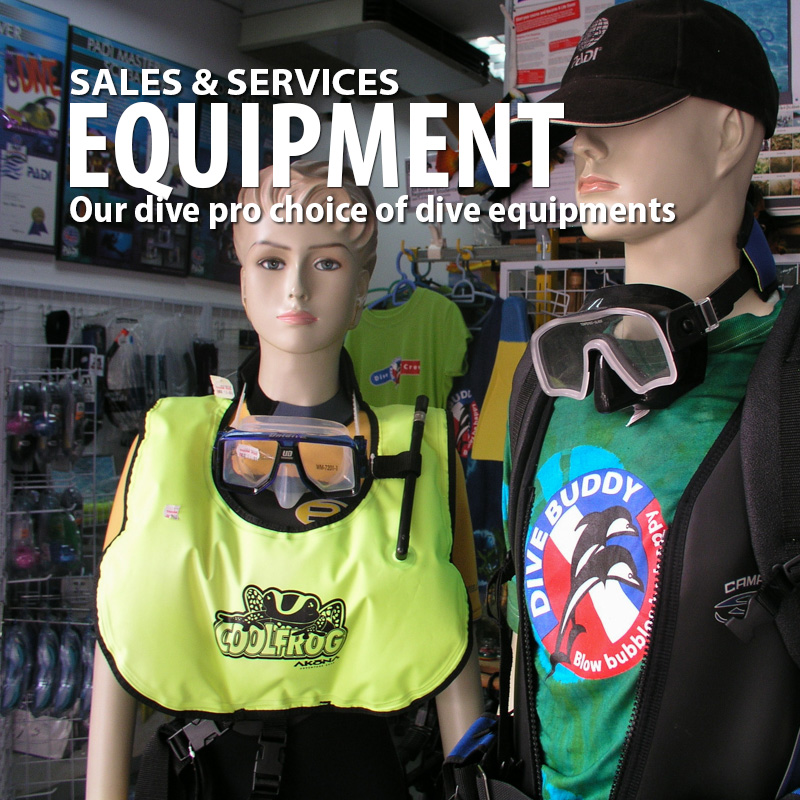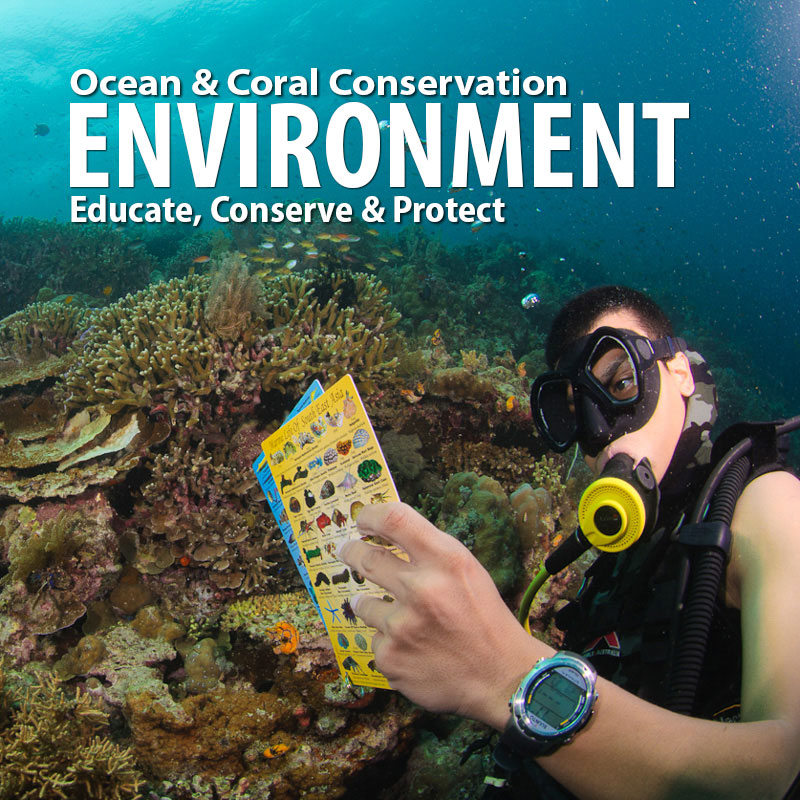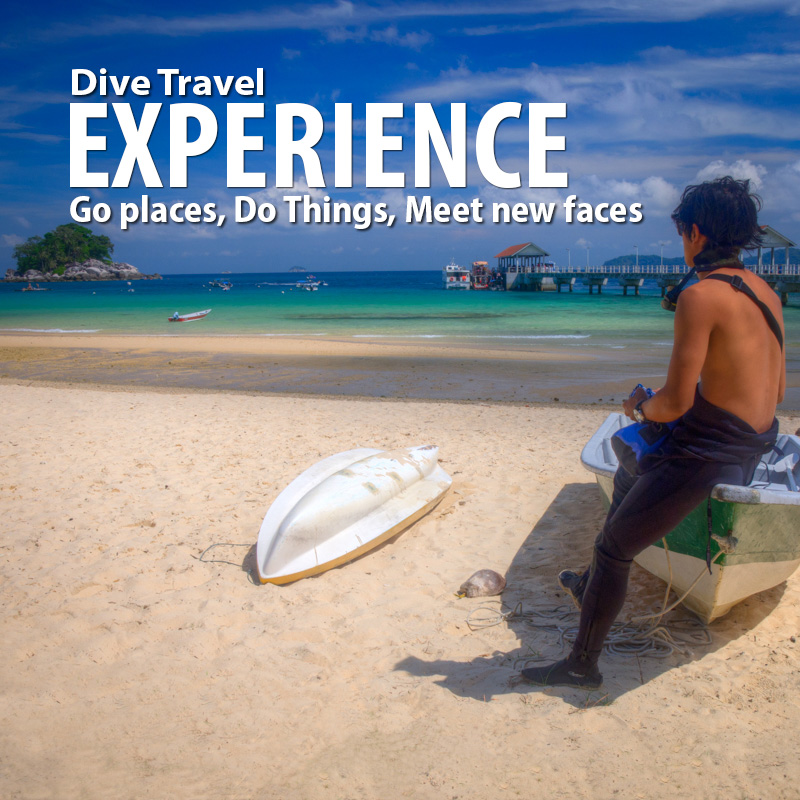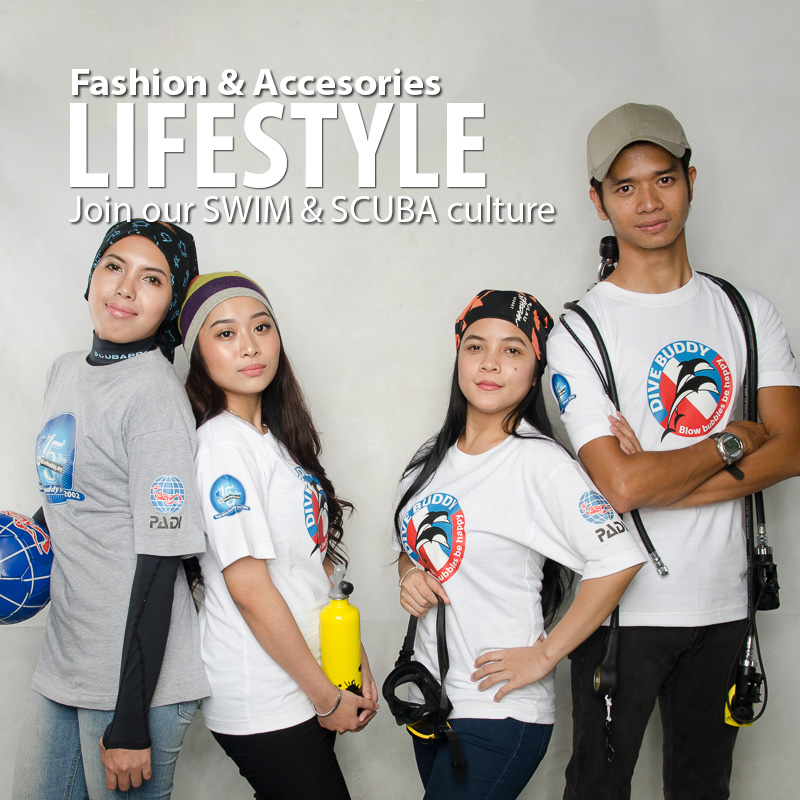 Testimonials
Rating & Comments
Positive reviews from awesome customers like you help others to feel confident about choosing Dive Buddy (M) too. Could you take 60 seconds to go to the our social network review link button and share your happy experiences?
We will be forever grateful. Thank you in advance for helping us out!
Shah Alam Aquatic Center
Book Your Pool Scuba & Freediving Session Now !
No advanced booking is required for walk-in guests on weekdays only. Preferably a minimum of 3 to 7 days advanced booking is required for public holidays & weekends diving. Please allow 1 day for us to process & confirm your online booking.