Lets learn to SWIM & SCUBA
Give YOU and your LOVE ONES the skills to conquer 100% of the world. Including the 71% covered by water
Welcome to the ™Dive Buddy, your friendly PADI Dive Centre and Swim School located both at the Pusat Akuatik Darul Ehsan, Shah Alam and Perhentian Island. We have it all right here to fin you through your perfect dive adventure, ranging from our comprehensive PADI dive courses, swim lessons, equipment sales/services, dive tour/travel and ocean conservation related events.
Going for a holiday? Check out our year 2020 dive schedule and island information on dive destinations around Malaysia and other parts of the world. Be sure to also check out our what's new page and download information on scuba news, travel tips and promotions. Need a dive and swim buddy…don't miss our official Dive Buddy group page and Swim Buddy page on Facebook and Instagram, get connected with dive members all around the world, share experience and post your group trip.
So, get ready to gear up, dive in and fin your way through the ultimate dive adventure with us.
Education
Learn to Swim & Scuba Diving
Experience
Go Places, Do Things, Meet New Faces
Environment
Protect & Conserve the Aquatic World
International and National Accredited Certification Agencies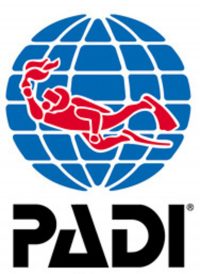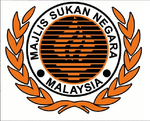 Dive Buddy (Malaysia)
 Lot G2, Pusat Akuatik Darul Ehsan, Jalan Aerobik 13/43, Seksen 13, 40000 Shah Alam, Selangor
Kelab Golf Perkhidmatan Awam
Jalan Damansara, Bukit Kiara,
60000 Kuala Lumpur
011 10306964 / 0137274030