We dive the sea, we dive the culture. Lets join our culture revolution
Dive Buddy (M) Dive Center offers a comprehensive scuba diving experience for recreational scuba divers as well as a complete academic experience to those who aims to be a scuba diving professional. Dive Malaysia top divesites with our affiliate dive center in Tenggol, Tioman & Mabul offers. Our associate dive centre at Semporna, Sabah offers full PADI dive courses diving amidst the best dive sites within Mabul & Kapalai as well as one of the best dives sites in the world, Pulau Sipadan.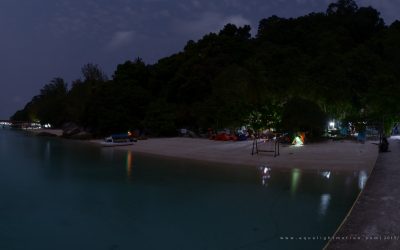 Sudut Kembara Alam Selam Fakta pertumbuhan dan statistik pelancungan Pulau Perhentian Pulau Perhentian adalah destinasi utama cuti cuti pulau pada hujung minggu, terutama cuti umum dengan lambakan pengunjung tidak kurang dari 200,000 pengunjung setiap tahun dan...