Your Dive & Swim Education Starts Here
Learn & discover the aquatic world. Give you and your love ones the skill to conquer 100% of the world.
Dive Buddy (Malaysia) is the provider of swim and scuba training and experience-based adventures for youth and adults. Our courses enrich lives through challenging and personally rewarding activities and the confidence gained through quality education.
Our facility was custom designed to provide the perfect learning environment. You are invited to seek a new challenge, learn to swim or scuba dive, travel to a new destination, or learn an advanced diving skill. Our courses change lives and provide new perspective.
We hope that you will share our passion for the aquatic world and our desire to protect the oceans for future generations. Many of our students have been inspired to make a career change. Our swim and scuba instructor trainers can even certify you to teach and share the aquatic realm with others.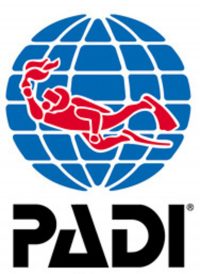 Welcome to the world most popular dive certification agency
The letters PADI stand for the Professional Association of Diving Instructors. Established in 1966, PADI is the largest and most popular scuba training organization in the world. Approximately 70% of the divers certified each year in the United States are certified as PADI divers. Over 13 million divers have been trained using the PADI educational system of diving. Needless to say, the PADI system is tried and true.
International Recognition
PADI is the world's largest and most popular diver training organization, with over 100,000 professional members and facilities in more than 175 countries and territories. When you travel with your PADI certification, you can be confident that your diving credentials will be recognized and accepted anywhere in the world you wish to dive.
Quality
While big is not always best, PADI is big because they are the best. In particular, PADI instructors are well trained and their adherence to standards is closely monitored by the PADI quality assurance organization. PADI methods simply translate to a higher level of Quality Assurance for you the student. Another quality that sets PADI apart is the quality of its training system and materials. PADI developed its system to stringent educational standards.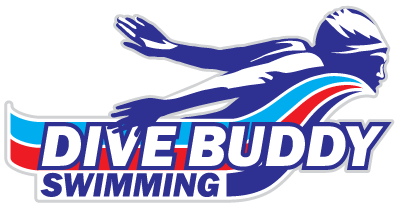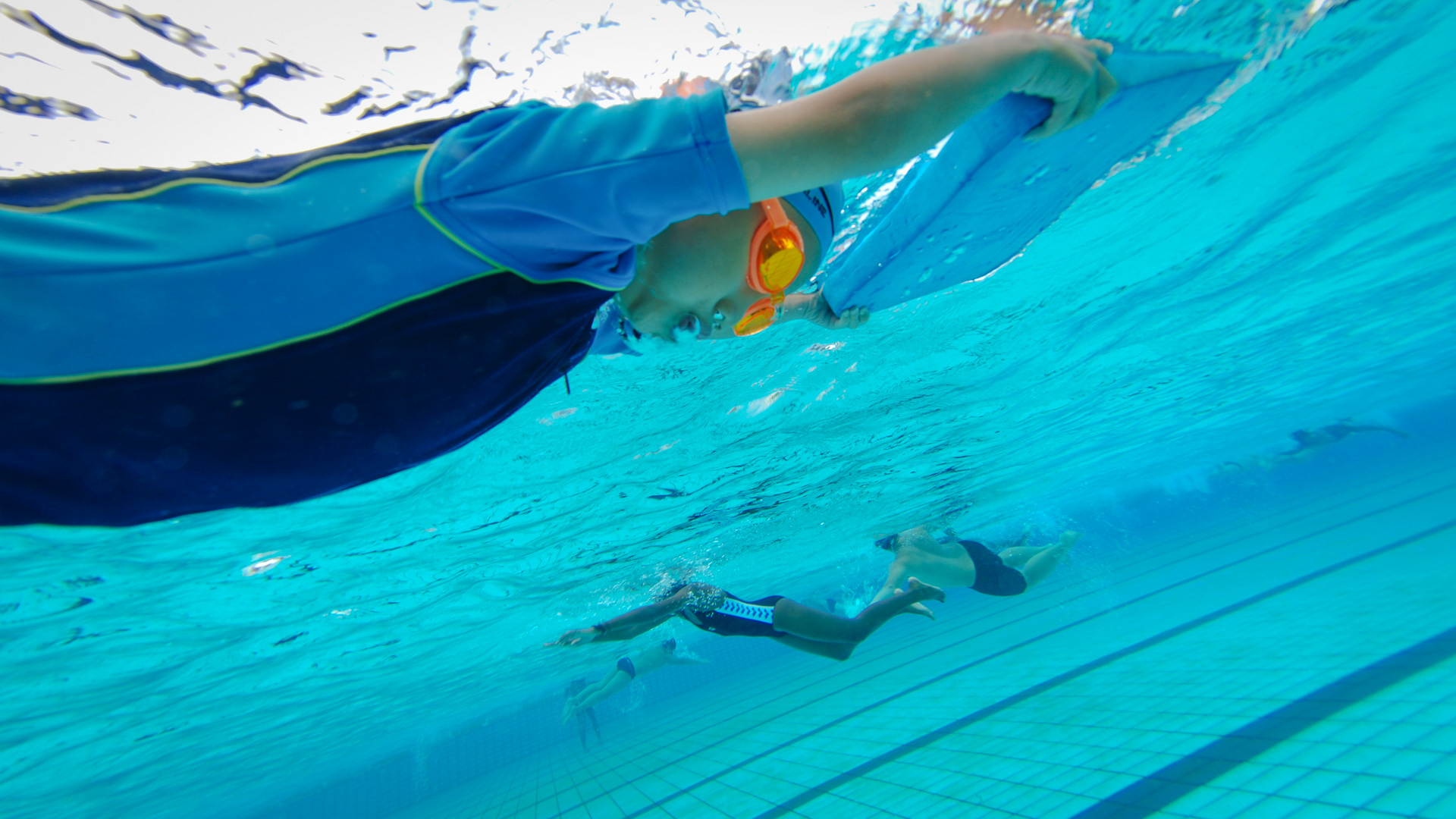 SWIM SAFER WITH OUR RANGE OF LESSONS
Swimming is a lifetime skill that can bring enjoyment and safety when you need it. Anybody who puts in effort in learning to swim will eventually pick up the skill. We do our best to bring swimming lessons to as many as possible.
Our swimming classes are all conducted in Pusat Akuatik Darul Ehsan, Shah Alam. No matter if you need a lesson for young infants of 6 months or all the way to adults and even senior citizens, we will customize swim program to suit individual needs. It doesn't matter if you are male or female, in a family or alone, water phobic or not. As long as you are eager to pick up the swimming skill, we believe that we will be able to assist you.